Best Waste Containers & Dumpster Services in Boynton Beach, FL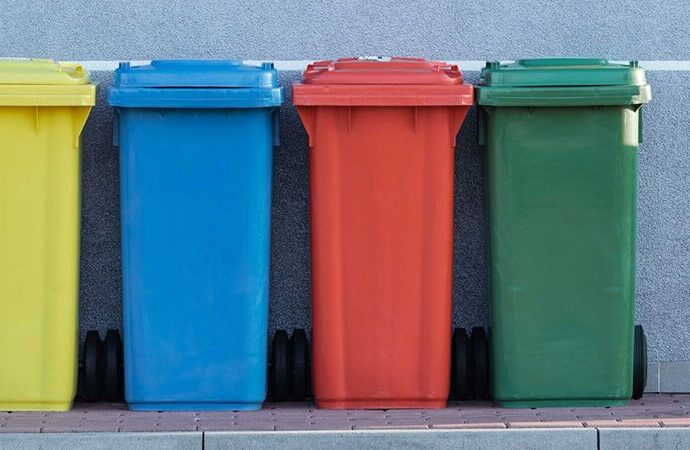 The type and the size of waste containers are relevant and turning point factors in working with waste disposal and waste management company. A company that can provide vast options for waste containers is better than a company that can promise to deliver all services you require.
Boynton Beach Junk Removal and Trash Haulers is a company that many residential and commercial establishments have trusted in decades. Being famous for our wide selection of waste containers, clients have trusted us in properly managing and disposing of their waste.
Why Choose Us?
---
We're a company that is backed with decades of experience and immense expertise in waste disposal and waste management service. We offer a wide range of waste containers of all types, shapes, and sizes.
Apart from that, many of our residential clients loved our house clean-outs and sanitation. But to give you an idea, the services we perform that are included in our arsenal are:
Roll-Off Dumpster Rental

Bulk Trash Collection and Disposal

Trash and Junk Hauling and Removal

Garbage and Food Waste Disposal

Demolition Removal

Rubbish and Debris Hauling and Removal
As a part of our mission, we have invested heavily in good-quality waste containers and dumpsters to further improve our services. You can choose from regular-sized aluminum waste containers that can fit food waste and other garbage, or truck-like waste containers that are 50 to 60 yards long.
Whatever trash or junk you have, we're sure that we'll be able to collect that in the easiest and most efficient way possible.
Boynton Beach Junk Removal and Trash Haulers is a top-shelf company you can bank on with whatever waste disposal and waste management needs you have. Try our services and we can guarantee that you won't get enough of what we have to offer.
Give us a call and experience world-class services at a price you will fall in love with – we'll never disappoint you!
Here is a list of our services you can get at Boynton Beach Junk Removal and Trash Haulers:
---
Boynton Beach Junk Removal and Trash Haulers is the top company in Palm Beach that offers the best residential and commercial junk removal services. Here's our additional services:
---