Household Trash Junk Removal Services in Boynton Beach, FL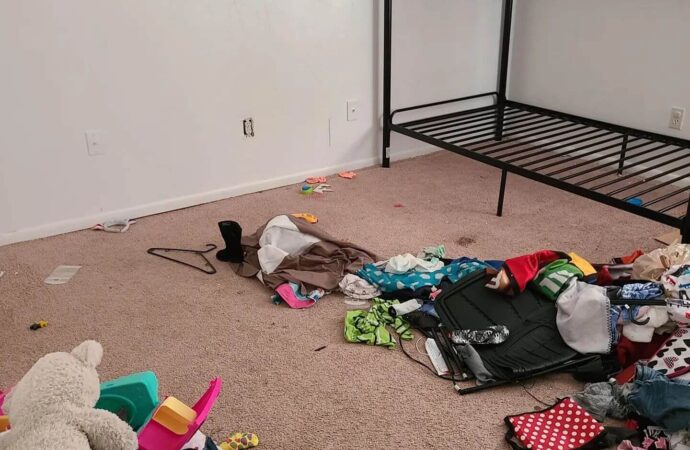 Are you having trouble with your household garbage and all the regular trash? Perhaps you live in an area with many other homeowners having the same problems, and you all want to finally work on removing all the trash you produce every day. How about municipal services for this? Do they not have the capacity to meet all your requirements? This is quite common, and our team at Boynton Beach Junk Removal and Trash Haulers wants to ensure that you have all the assistance and help you need for household trash junk removal since we want to be there when regular services cannot support you or when you just need us.
Our residential services can save you time and money and ensure that everything gets to recycling and transition centers that are most appropriate, so the trash doesn't end up in landfills which we do not support at all.
It can be difficult to get rid of a lot of junk or take care of the trash that municipal services don't pick up as often. This is especially true if you have large items, if garbage collection is not available for the week, or if the municipal services are unable or unwilling to pick up the junk; we are always here to support you and make sure that any type of trash, as long as it isn't hazardous, is properly removed.
Household Trash Junk Removal Are One of Our Top Requested Services by Clients:
If you don't want our staff to be there all day, we can rent a dumpster to help you get rid of your trash which you only need to load progressively, and we will then go and pick up the dumpster when you are all ready and set for us.
We know that some household garbage is more cumbersome and will take longer to collect, so you may need to have the dumpster rented for a few extra days.
If you decide to go for this option, make sure to follow our team's recommendation about how to remove the trash, load the truck, and use the tools and equipment left behind for you to make the entire process easier and less time-consuming.
With us at your disposal, it is simple to find the right solution for your household garbage. Call us today to discuss your project. We will help you choose the right container size for your project, and we can also show you where to put it at home.
You have the option to get rid of your truck. We can also help with loading, lifting, and removal. We'll be there to answer your call and ensure that everything is done without you lifting a finger.
Our Boynton Beach Junk Removal and Trash Haulers team will be there to assist you and ensure that you have everything covered.
We can accept extra junk and items, depending on your needs. We'll take care of your issues and ensure you don't get annoyed but rather have all your needs accommodated by our members.
Make sure to call us today to get your free estimate and have our entire crew help you with your household trash without any delays. We want to make sure you're getting everything done and have our team there to support you no matter the amount of trash.
Here is a list of our services you can get at Boynton Beach Junk Removal and Trash Haulers:
---
Boynton Beach Junk Removal and Trash Haulers is the top company in Palm Beach that offers the best residential and commercial junk removal services. Here's our additional services:
---