Best Junk & Trash Hauling Services in Boynton Beach, FL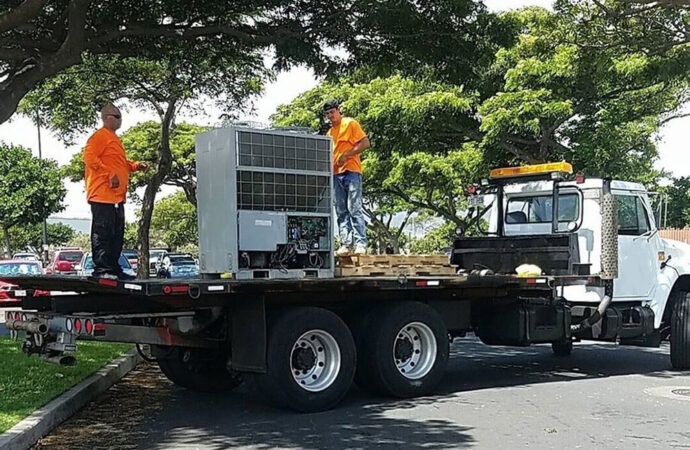 In the whole state of Florida, we at Boynton Beach Junk Removal and Trash Haulers were the "alternative" for waste and garbage disposal that has been their main source of waste disposal and waste management services.
For over 35 years, we've transitioned to just providing basic and ordinary services, to one of the most sought companies in the state. We offer a whole lot of extensive and comprehensive waste disposal and management services, perfect for the need of both the commercial and residential markets.
About Our Company
---
We're the state's top pick in managing, disposing of, and maintaining the health of properties by making sure that no waste, junk, trash, or garbage is present. Compared to other companies, our hauling services always leave a mark on our clients' hearts and minds.
The level of excellence we provide partnered up with the quality of our services is the perfect combination of what makes up a world-class quality company.
What We Do
---
We offer a wide and extensive range of services from your regular and ordinary junk and trash disposal, waste management, and cleaning services to complex and intricate ones such as light property demolition, demolition waste removal, and so on.
To give you an idea, here are some of the services we perform:
Rubbish and Debris Removal

Construction, Renovation, and Demolition Waste Removal

Office Clean Out Services

House Clean Out Services

Light Demolition

Trash and Junk Hauling and Removal

Property Cleanups

And Many More!
With our excellent, professional, and reliable servicemen and waste disposal and maintenance specialists by your side, you'll no longer look for anything else! We got what you want and you can get it for a fair and affordable rate!
Boynton Beach Junk Removal and Trash Haulers can be the one-stop-shop company you've always dreamed of! Experience a whole new level of waste disposal and waste management services with us at a reasonable price!
Here is a list of our services you can get at Boynton Beach Junk Removal and Trash Haulers:
---
Boynton Beach Junk Removal and Trash Haulers is the top company in Palm Beach that offers the best residential and commercial junk removal services. Here's our additional services:
---