Best Business Junk Removal Services in Boynton Beach, FL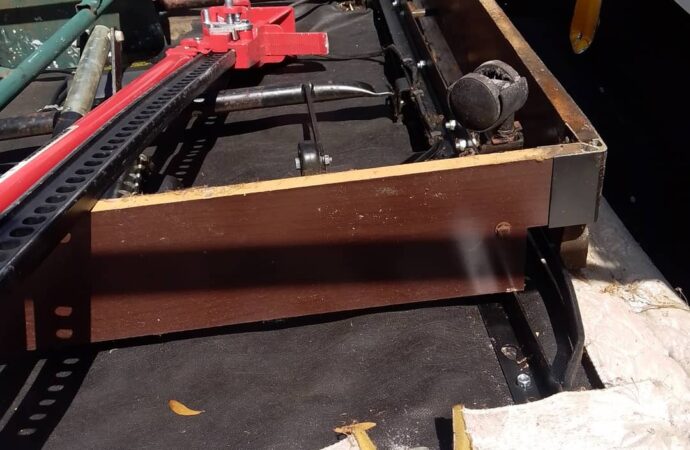 Even if your business is small, you will still need to deal with trash and junk since it is only natural to produce it, even if you try not to. Many shops and businesses are trying to get rid of all the junk they have accumulated over time or handle the little bit that is left every day as well, which they are conscious about. There are many factors to take into consideration. However, we want to let you know that it is not unusual to handle business junk removal within your space; what you ought to pay attention to is the company you hire to help you with this issue. Boynton Beach Junk Removal and Trash Haulers will be there to help you through each step and complete everything in record time.
If your business requires that you regularly transport items to local recycling or transition centers, we will cover it. This is an important job that your employees may not often do and, in fact, they shouldn't have to as an additional service is what is required for this, with the right equipment, of course.
Therefore, arrange junk removal for your business. Find a company that is qualified to do the job, as this is one of your responsibilities. We can help and make sure that it doesn't take up too much space, and we are more than happy to be the top option as we never disappoint with our services.
We provide the best service at a fair price. We can tailor our services to meet your requirements and focus on the junk removal you require.
Our team is committed to providing reliable, on-time services that increase your bottom line. There are two payment options depending on the type of removal required: one-time pickups or recurring pickups.
Our members have full coverage, so they don't need to worry about accidents or pay fees for certain issues or accidents during removal. This makes the service even more reliable and you won't be affected in the process.
We Take on All Your Junk and Trash
It is important that you understand junk is anything that isn't being used or isn't actually useful. This is why we can take care of most of the waste you have as long as it isn't hazardous.
We can help you get rid of your office furniture because it can be hard to do so yourself. 
Our company offers a safe, efficient, and environmentally-friendly option that will help with your business' junk and ensure old items go to recycling centers and those in still some good shape can be donated.
You know the importance of balancing all costs as a business owner. It's not unusual to need to move old equipment as well. Junk removal can also be costly due to older equipment such as computers and machinery, but we handle it fairly well for you.
We can take away your junk, trash, or other rubbish.
A professional junk trucker can help you with those items that aren't in your possession. Get a free estimate right now, and you can rest assured that we will take good care of your junk. We also have many other junk types that we can still pick up, and rest assured, the lifting and loading of the trucks are all included.
Here is a list of our services you can get at Boynton Beach Junk Removal and Trash Haulers:
---
Boynton Beach Junk Removal and Trash Haulers is the top company in Palm Beach that offers the best residential and commercial junk removal services. Here's our additional services:
---