Best Light Demolition Services & Junk Removal in Boynton Beach, FL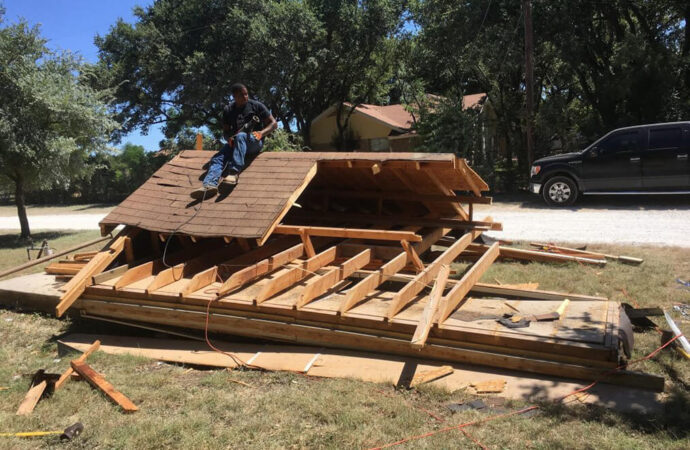 Are you looking for a renovation of your porch or your patio? Do you yearn to see new things on your property without spending a lot by having construction companies work for it? We at Boynton Beach Junk Removal and Trash Haulers can provide a light demolition service that is just perfect for the small structure demolition you need.
What is a light demolition?
---
A light demolition is the demolition of a small or medium-sized structure that is often done by home and commercial establishment owners who are either looking for a renovation or a repair to be done at a part of a home.
Most usually, light demolition won't require the skills and the equipment of large construction companies – you can trust us with our light demolition services!
Who We Are
---
Across the entire state of Florida, we have been the company trusted by most, if not all people as regards their light demolition service requests. Because we are proactive in suggesting doing a demolition waste removal after their light demolition service, they love working with us!
Catering to the needs of both the commercial and residential markets, whatever type of property you have – we're sure we can action it.
Why You Should Choose Us
---
The wide array of services we offer is one thing; the level of professionalism, expertise, and skill of our construction experts, junk collection specialists, and servicemen is another. The quality of whatever we offer is already a given and you'll never worry about it.
We can demolish all types of small structures as we are equipped with the right set of tools and equipment for it. Whether you need a swimming pool, a porch or a patio, a back or a front yard demolished, we'll be able to help!
Give us here in Boynton Beach Junk Removal and Trash Haulers a call and we'll get to work as soon as you give us the green light. Experience the best services with us!
Here is a list of our services you can get at Boynton Beach Junk Removal and Trash Haulers:
---
Boynton Beach Junk Removal and Trash Haulers is the top company in Palm Beach that offers the best residential and commercial junk removal services. Here's our additional services:
---