Best Commercial Dumpster Rental Services Near Me in Boynton Beach, FL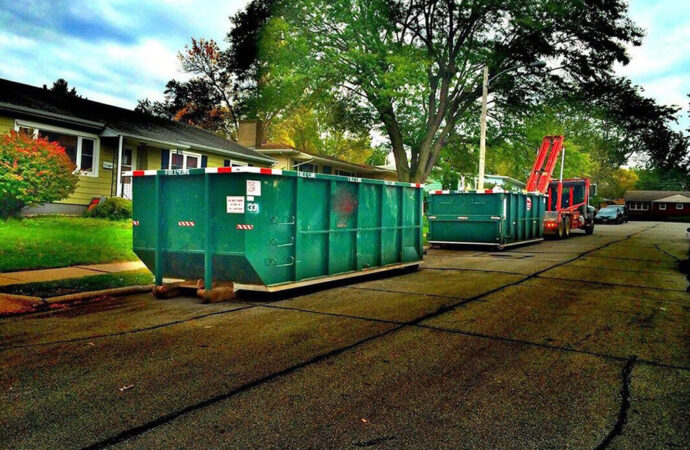 Haven't you tried renting a dumpster that can take care of the garbage and waste you have in your commercial establishment? To give you an idea of how commercial dumpster rental services near me work, you can read this step by step instruction on how it's executed:
You contact the company to drop the dumpster off

Schedule a date and time

Wait for the call from the junk collectors on what time they'll be arriving

Load the dumpster with your trash and your junk
In Boynton Beach Junk Removal and Trash Haulers, all you have to do is to give us a call and we'll do the rest. A majority of commercial and business establishments in and around Boynton Beach regard us as the company they automatically go to for services like this.
Why They Choose Us
---
All of our services would not involve your hands getting dirty – just call us, point us to whatever you want disposed of, and our guys who are properly trained and well educated would be the ones to load up the dumpster for you.
We have residential and commercial clients; we even have clients who are celebrities, too! They've been confident in dealing with our junk collectors and they've trusted our services.
What We Collect
---
We haul and dispose of a wide variety of trash and junk including:
Old and Unused Furniture

Kitchen and Bathroom Supplies and Appliances

Electronics (Computers, Printers, Fax Machines, Air-Cons, etc.)

Rubbish and Debris (Walls, Concrete, Cement, Glass, etc.)

Kitchenware
Just like how thousands of our clients have, you can trust us and our personnel here in Boynton Beach Junk Removal and Trash Haulers. In our decades of servicing the public, we never once failed to leave them with a smile on their faces.
You'll get the chance to experience world-class quality waste management and disposal with us – the best part? All of those are for an inexpensive price!
Here is a list of our services you can get at Boynton Beach Junk Removal and Trash Haulers:
---
Boynton Beach Junk Removal and Trash Haulers is the top company in Palm Beach that offers the best residential and commercial junk removal services. Here's our additional services:
---