Best Rubbish & Debris Removal Services in Boynton Beach, FL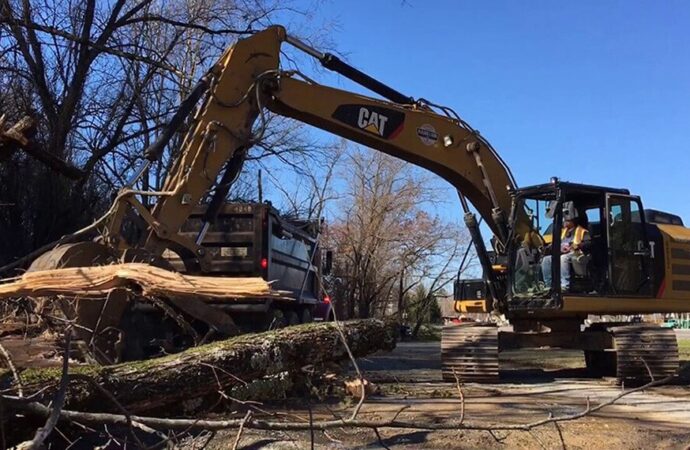 Debris and garbage are the two last things you want to see inside your homes. They're not helpful and they can cause a great deal of danger to your family's health and overall well-being. After a construction project, tons of rubbish and debris are going to be scattered.
If you are not equipped with the right knowledge, skills, and equipment, then it's not recommended to do it yourself. You have the option, however, to hire a reliable rubbish and debris removal company to help you with your waste management and waste disposal dilemmas.
In Boynton Beach, the people's choice in waste management is Boynton Beach Junk Removal and Trash Haulers. We're the top player in the waste industry and we can't be more than proud of what we have become.
Who We Are
---
We're the leading waste management and waste disposal company that has been in service for more than 3 decades. In our experience, we've done nothing but provide excellent quality waste disposal and management services to our clients.
We specialize in rubbish and debris removal, putting an end to all construction, renovation, and demolition service waste and scattered raw materials. We collect a wide variety of rubbish, garbage, and waste and that includes:
Concrete and Cement

Drywall and Wallpapers

Tiles, Flooring, Carpets, and Rugs

Glass and Window Panes

Windows and Doors

Ceilings and Facades

Gates and Fences
With the help of our experienced and well-mannered junk collectors and trash hauling specialists, you can be sure that you'll be provided with nothing but the best and the safest waste disposal and waste management service there is.
Want to experience a whole new level of rubbish and debris removal but at an affordable rate? Give us a call here in Boynton Beach Junk Removal and Trash Haulers. We'll never disappoint you with our services.
We'll send you a free quote of the services you require, that's just one call away!
Here is a list of our services you can get at Boynton Beach Junk Removal and Trash Haulers:
---
Boynton Beach Junk Removal and Trash Haulers is the top company in Palm Beach that offers the best residential and commercial junk removal services. Here's our additional services:
---